About
Broome Broome Express is a professional vehicle transport agency offering quality car and vehicle transport throughout WA. We service all major centres including Perth, Geraldton, Carnarvon, Exmouth, Newman, Tom Price, Karratha, Port Hedland, Broome and everywhere in between.
With our custom built enclosed car carrying trailers and well maintained machinery we can move all types of vehicles including standard cars, 4WD's, trailers and even boats!
Having been in business in the automotive industry for over 20 years, we understand that car freight in WA can be a tricky game. However, here at Broome Broome Express we aim to alleviate any concern you may have in moving your pride anywhere in WA.
Understanding the nature, requirements and challenges involved in transporting vehicles across the state allows us to provide a professional service to our clients. Having been on the other side of the fence for many years, we understand how important quality service really is.
Quality service shouldn't just stop at the terminal or depot. Here at Broome Broome Express we offer a fully tailored solution for all your car transport needs. Require a door to door car transport service from your address? Need your vehicle securely stored until you arrive? Nothing is too hard for Broome Broome Express, just ask one of our friendly staff how we can assist you.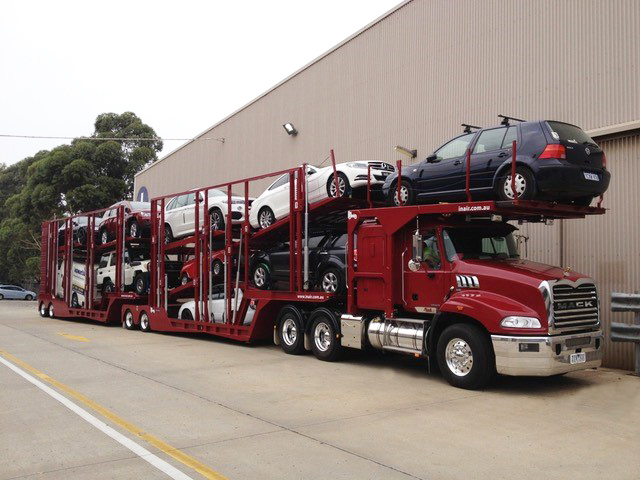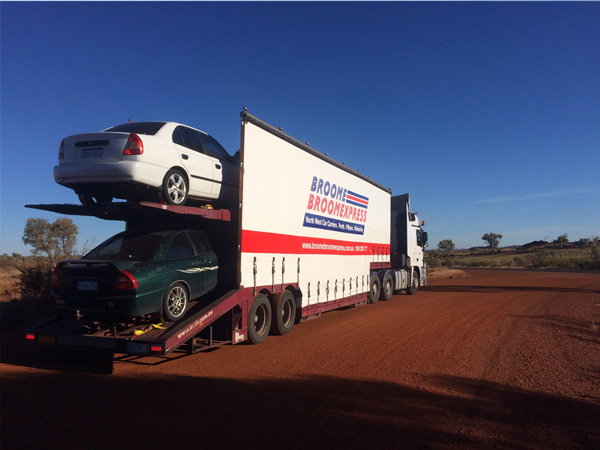 We pride ourselves on safe and secure transport from start to finish